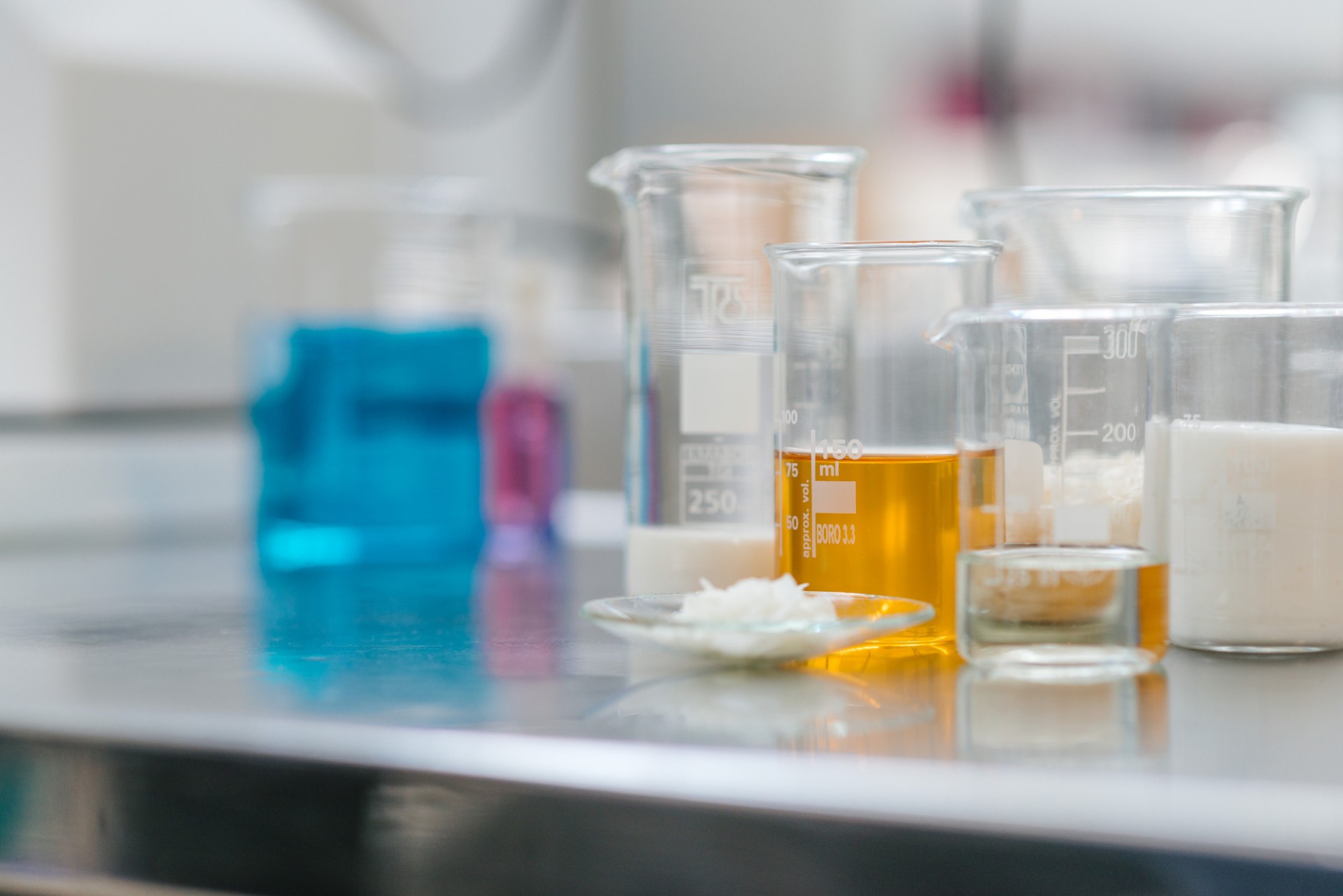 There are a wide variety of materials used for cosmetic industry and primary ones are paraffin wax, petroleum jelly and white oil. Other important raw materials include oils, fats, ester oils, surfactants, emulsifiers, sublimation agents etc.
Paraffin Wax
Paraffin wax is the most common raw material in the candle wax. Other raw materials for candles include beeswax and stearin. Paraffin wax is obtained from petroleum by dewaxing process. The paraffins used for candle production are mainly extracted from the fossil raw material crude oil. Paraffin wax has industrial applications, it is used in candles, wax papers, cosmetics, nail polishes and insulators. Paraffin wax is also used as a base for medical ointments and also used as a waterproof coating for the wood.
Petroleum Jelly
There are different types of petroleum jelly which are used in the industry. Petroleum jelly is used along with petroleum, white petroleum, soft paraffin and multi-hydrocarbon. Petroleum jelly is used in candle wax formulations. It generally softens the general mix and allows the candle to absorb extra fragrance oil and also facilitates adhesion. Petroleum jelly is also used to moisten synthetics.
Different types of products in petroleum jelly category are as under:
White Petroleum JP
White Soft Paraffin IP
Petrolatum USP
Yellow Petroleum Jelly
White Soft Paraffin BP
White Oil
White oil is the most effective organic pesticide which is used in industries for manufacturing dishwashing detergents. White oil is one of the petroleum oils. Other types of white oils include benzene, kerosene and gasoline. White oils are widely used in industrial applications for various manufacturing process. Various physiochemical properties of white oil make it popular for various industrial applications.
White oil is determined to be the hydrocracked oil which is used as a popular raw material for manufacturing of perfume oil as it meets industrial standards GOST 4225-76. It blends well with most of the other chemicals used in the industry and that is one of the reasons it is most sought after. Though white oils are easier to find locally but if you looking for that bulk buy for Industrial applications, Veechem Global can offer you the raw materials in bulk quantities at reasonable prices.
In case if you wish to buy any of these products in Dubai, Middle East or Africa, you can reach out us at Veechem Global – https://www.veechemglobal.com